White Paper:
Sustaining Margin Performance in the OR
The ability to deliver high-quality care to an expanding population base with constricting resources is a challenge that affects all healthcare organizations.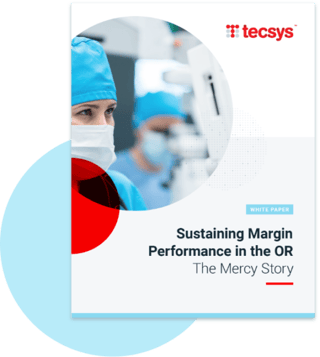 To address changing revenue models, healthcare leader Mercy needed a comprehensive assessment of perioperative performance and a plan to maintain the viability of this critical service line.
The organization determined it could accurately quantify the true cost of the care they delivered, and then couple it with outcomes to get a holistic understanding of their overall performance. This case study walks through the transformation of Mercy's perioperative care delivery area.
You'll learn about the people, processes, and technology Mercy relied on to reach its goals, and how they achieved estimated cost savings such as:
$2.4 million from realizing unrecognized inventory assets
$4.7 million in improved inventory utilization
$13 million from optimizing charge captures