White Paper:
How to Overcome "Last Mile" Delivery Challenges
In today's marketplace, keeping up with the competition is crucial. Particularly for distributors and 3PLs with several regional distribution centers, this task is more daunting than ever before.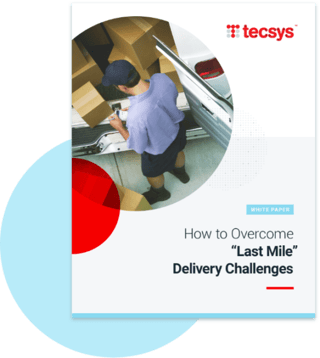 As you likely know, customer service expectations and the increasing cost of commercial carriers have driven many DCs to take on delivery to customers themselves. But can these new "couriers"—can you—compete with UPS or FedEx in terms of dependability, transparency, and efficiency?
It can be done. But first, it's essential to recognize and acknowledge this shift in roles—and to understand that new playing fields have new rules.
In this paper, you'll discover:
How to deliver on changing expectations cost-effectively
Why logistics can be a competitive advantage
Where to turn to begin your supply chain transformation