Infographic:
Bring Game-changing Improvements to Your Supply Chain with Tecsys Distribution Solutions
Transforming the way you run your business can be nerve-racking. However, in order to be successful today, you need visibility into every facet of your operations so you can make better decisions, turn around customer requests faster and stay ahead of the competition.
Learn about Tecsys' distribution solutions and how we can empower your supply chain to overcome the disruptive challenges of today's complex and unpredictable distribution environment.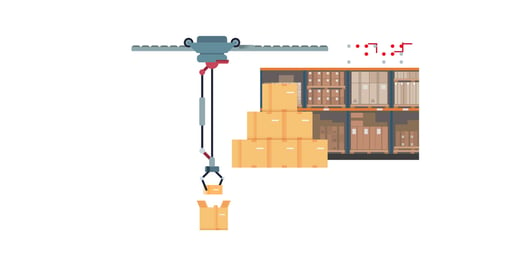 .