White Paper:
Overcome The Top 4 Supply Chain Challenges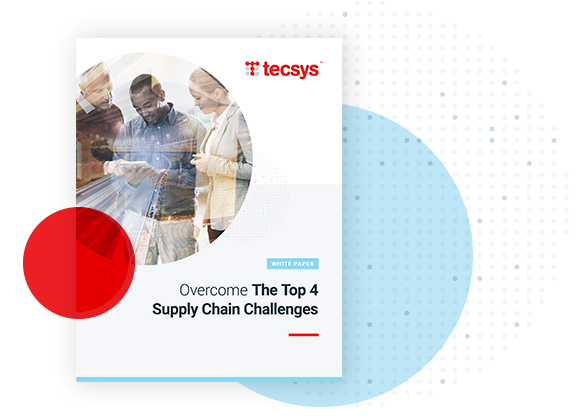 Nothing less than customer loyalty is at stake when it comes to operational efficiency and customer service. A distribution center can become your weakest link if you can't flow product through it with speed and accuracy.
A negative experience could make your customer look elsewhere for products, negatively impacting your bottom line.
Tap the valuable insight in this white paper to learn how to overcome the top 4 challenges in your supply chain.