OrderDynamics is now a part of the Tecsys family
Light OMS Killing Your Retail Business?
You say you have been doing omnichannel retail for a while now? So, of course, you have a retail order management system? BUT, are you sure that is really the case?
Looking at it closely, many retailers find they actually have rudimentary, light OMS capabilities. If that is the case with your system, realize that you are missing opportunities to drive your supply chain greatness. Get more sales, boost efficiency, and improve your margins—that's what a full retail order management system offers.
So, how can you be sure what you have? And what do you really need from order management?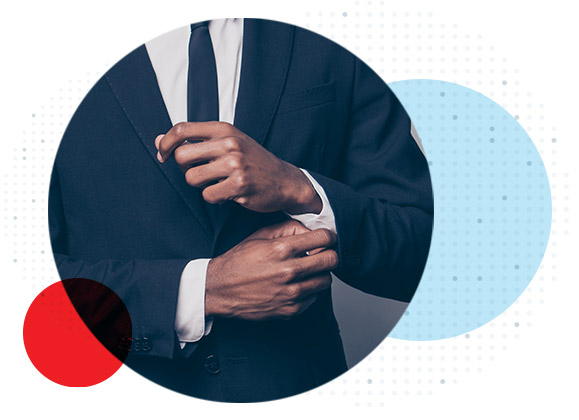 In "Will the Real OMS Please Stand Up?" you will:
Discover the difference between light and robust order management,
Determine if your current OMS is light or robust with the OMS Questionnaire, and
Learn the key questions to ask your vendor to ensure your business needs are met.
Download the Real OMS Whitepaper and get your retail Order Management System scorecard today.