OrderDynamics is now a part of the Tecsys family
Omnichannel Success with Click and Collect
E-commerce is killing brick and mortar stores, right? If you listen to the media, it certainly sounds so. But if that is the case, why are so many pureplay eCommerce players opening their own physical retail stores? Even Amazon, the ultimate eCommerce giant is doing it.
The answer to this all comes down to the customer. And what the customer wants is a seamless purchase journey. Is your retail business able to provide them with that?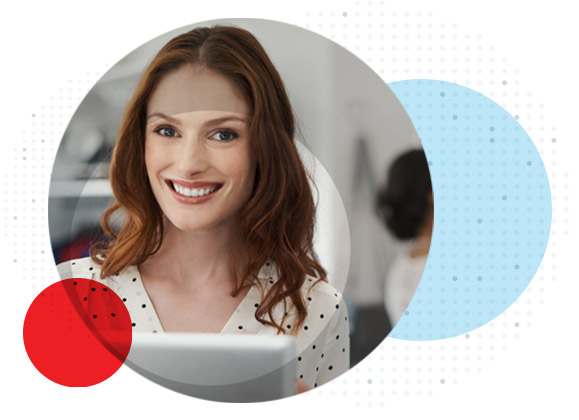 Download the complimentary Click and Collect Guide to:
Examine current customer expectations and demands of retail,
Discover new order fulfillment opportunities for your business, and
Learn how a 100-year old retailer increased their revenue by 30%.
Read the Click and Collect Guide and Create Seamless Customer Experiences.