OrderDynamics is now a part of the Tecsys family
BOPIS: State of the Industry
A big part of the evolution of retail is Buy Online Pickup In-Store (BOPIS). Although not all retailers are on board with the new trend, many are, and from them we can draw out a few best practices. But even among these top U.S. retailers there is room for growth. For example, out of 300 secret shopping visits, we found that 24% of BOPIS orders were NOT ready for pickup even after pickup notifications were sent!
So, what else do our top 10 U.S. retailers do really well when it comes to BOPIS? Where are they falling flat? Find out in the BOPIS State of the Industry Research.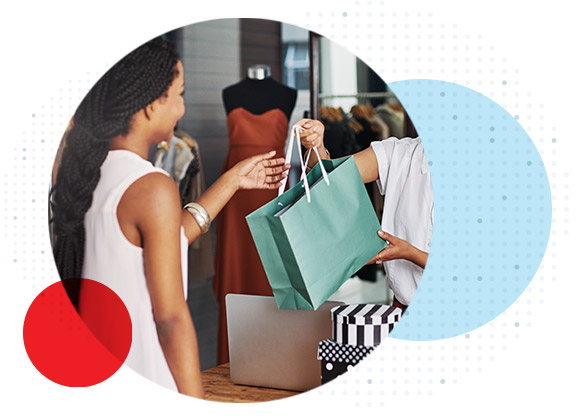 Download to discover:
How 10 top U.S. retailers fared across 300 secret BOPIS shopping experiences,
How real secret shoppers approached the BOPIS buying journey,
What portion of the BOPIS experience influences overall satisfaction of the purchase the most,
BOPIS elements that need the most improvement, and
How these retailers compared against one another on BOPIS / omnichannel services.
Delve into the state of Buy Online Pickup In-Store in the U.S. today.